Book an Appointment
$10 Off First Wellness Exam!
New clients will receive $10 off their first wellness exam! Mention this coupon to receive your discount.
*Discount forfeited if you miss your appointment without calling us ahead of time to reschedule.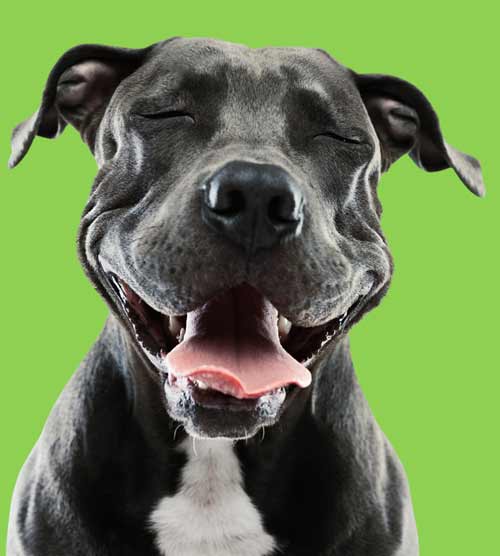 Complete Wellness Care
in Independence, MO
Routine wellness exams are a critical part of your pet's healthcare routine to maintain their well-being and detect any medical issues before they progress. During your pet's wellness exam, we will conduct an in-depth nose-to-tail examination and advise you on all aspects of your pet's care.
Comprehensive Care
Preventative Services
Surgical Services
Diagnostics
View Our Wellness Services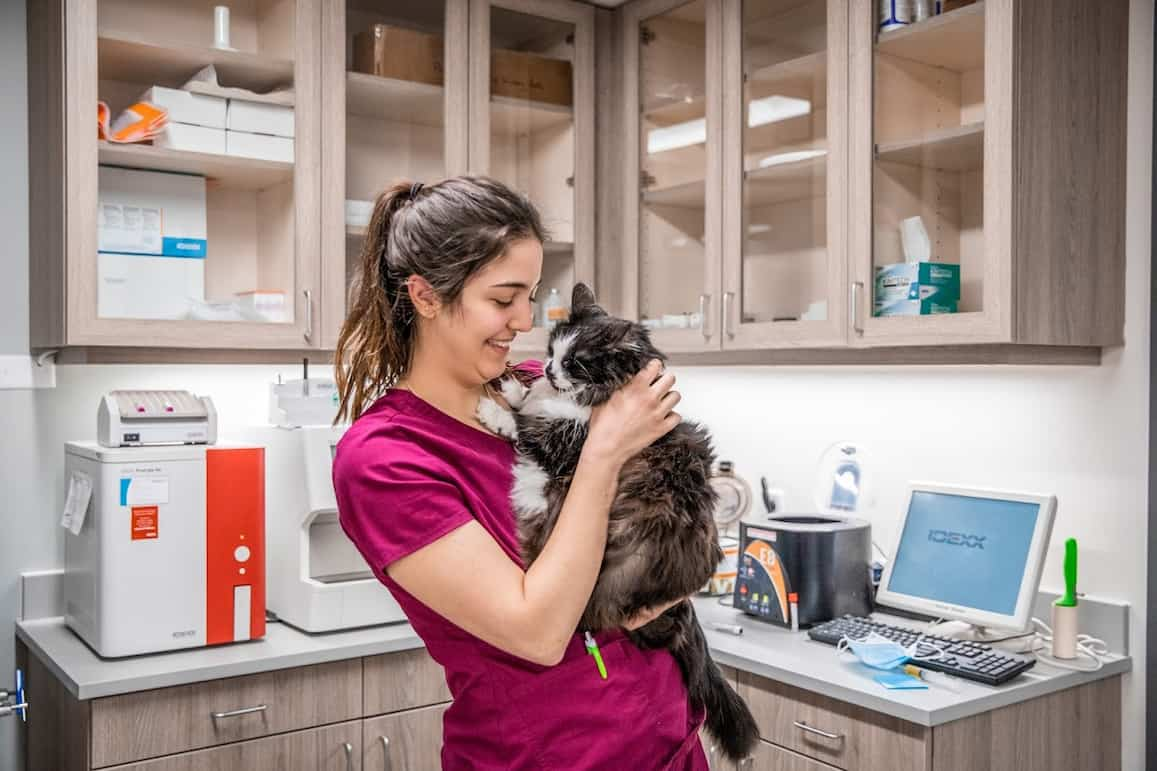 I've used other animal services around town over the last 30 years or so.nThis place is the best one I've ever dealt with! Not only are their prices reasonable but there services and bedside manner are excellent as well! They'll do everything they can do to make sure your pet's issues are taken care of. There's no place like this place so this must be the place!!

Highly Rated on Google Reviews!

550+ Reviews
Pet Dentistry
in Independence, MO
Just like humans, pets require regular oral care to keep them from developing dental disease. Improper care of your pet's teeth can become very painful and eventually lead to serious illness. Our team is here to help protect your pet's health and teach you the easy ways you can keep their teeth clean and healthy.
Preventative Care
Oral Exams
Teeth Cleanings
Extractions
View Our Dental Services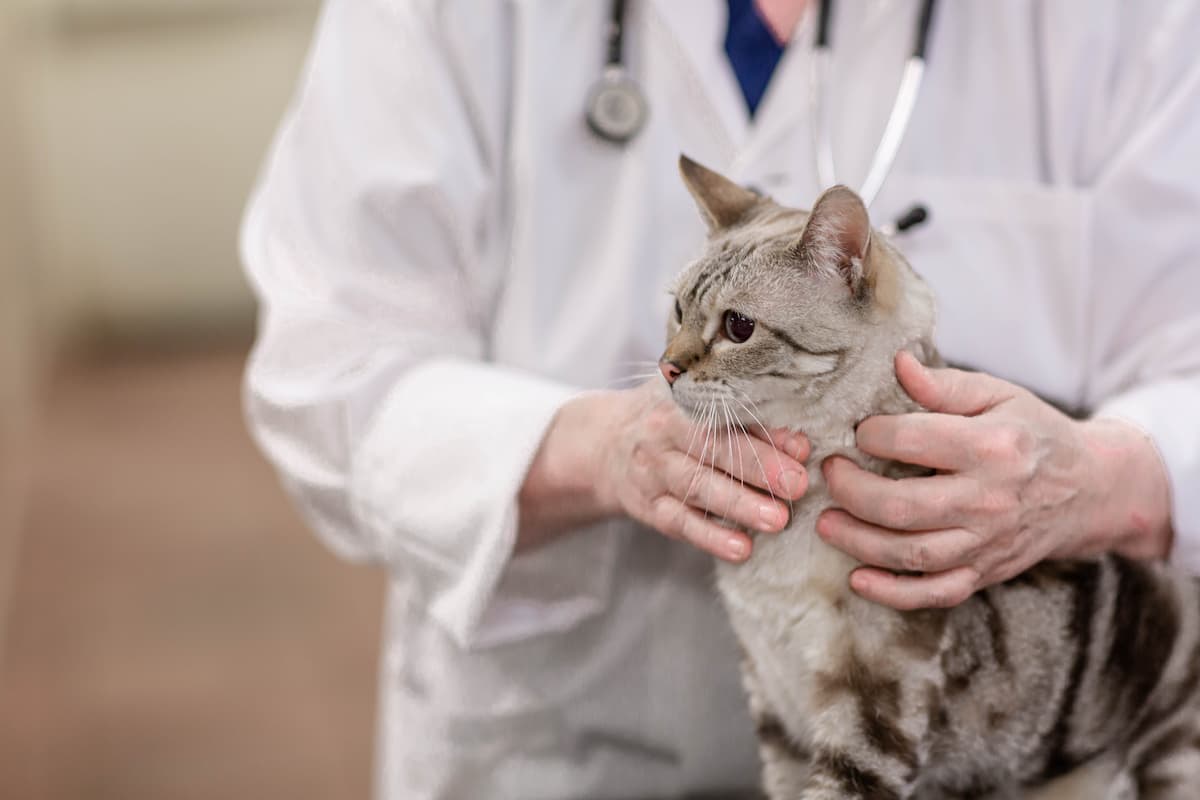 Pet Grooming
Jackson County Animal Hospital offers professional grooming services for your pet! Our offerings include nail trims, baths, haircuts, and much more. Our expert groomer will make your pet feel their best.
Comprehensive Care
Bath
Nail Trimming
Ear Cleaning
View Our Grooming Services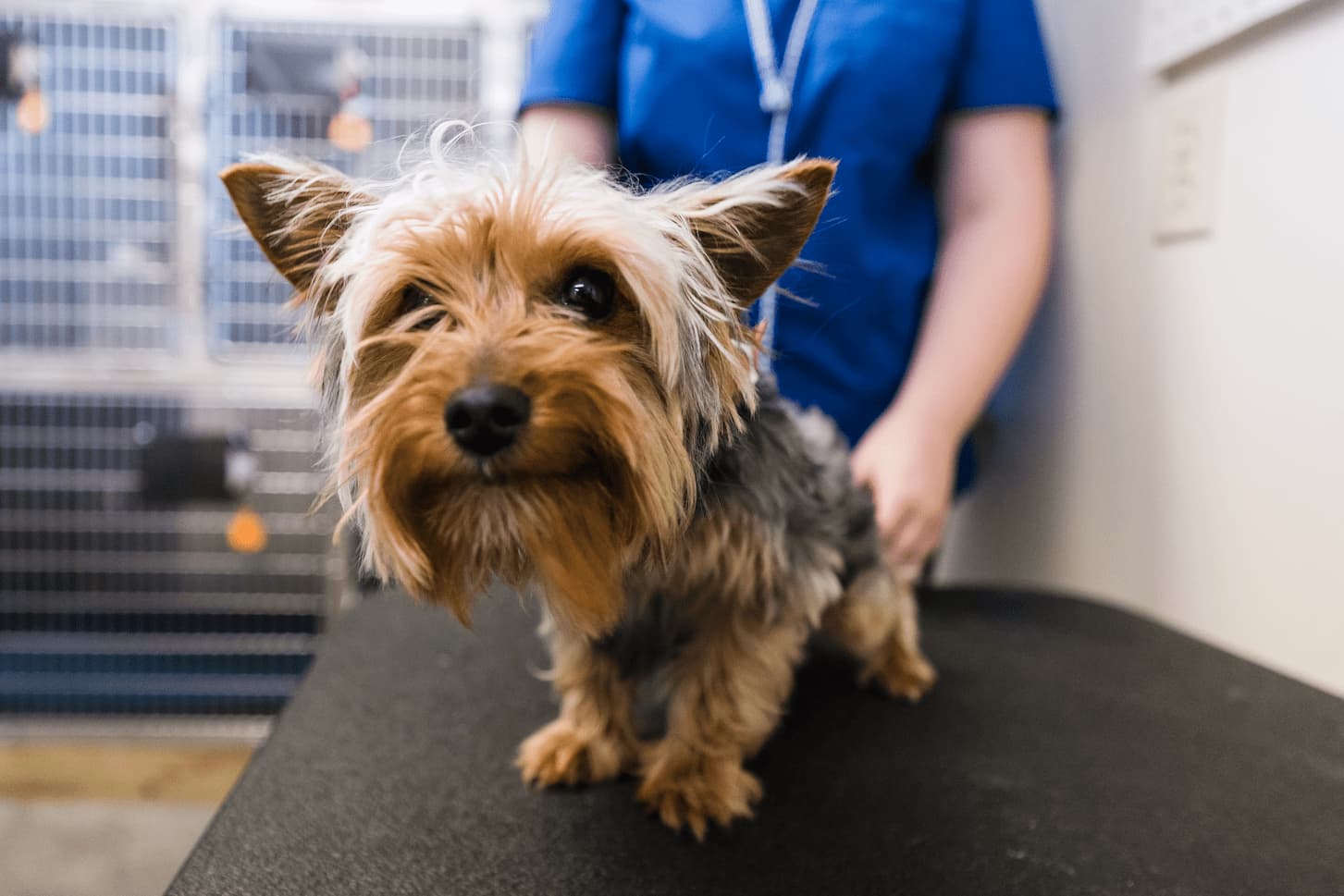 Through the American Veterinary Medical Foundation's Veterinary Care Charitable Fund, our hospital is able to help animals rescued from abuse and neglect and the pets of clients facing personal hardships. Your donations to the AVMF on behalf of our hospital will help us help animals. Click on the AVMF donate button to make your tax-deductible donation.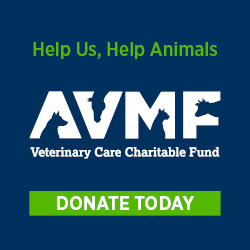 Our Story
At Jackson County Animal Hospital, our veterinarians have years of experience treating pets of all different shapes and sizes. We are dedicated to providing the best possible care for all animals and educating clients on the steps needed for their beloved pets to live the longest, happiest life possible. No matter what you need, our trusted team is here to be your partner in pet care.
Book an Appointment