Meet Our Team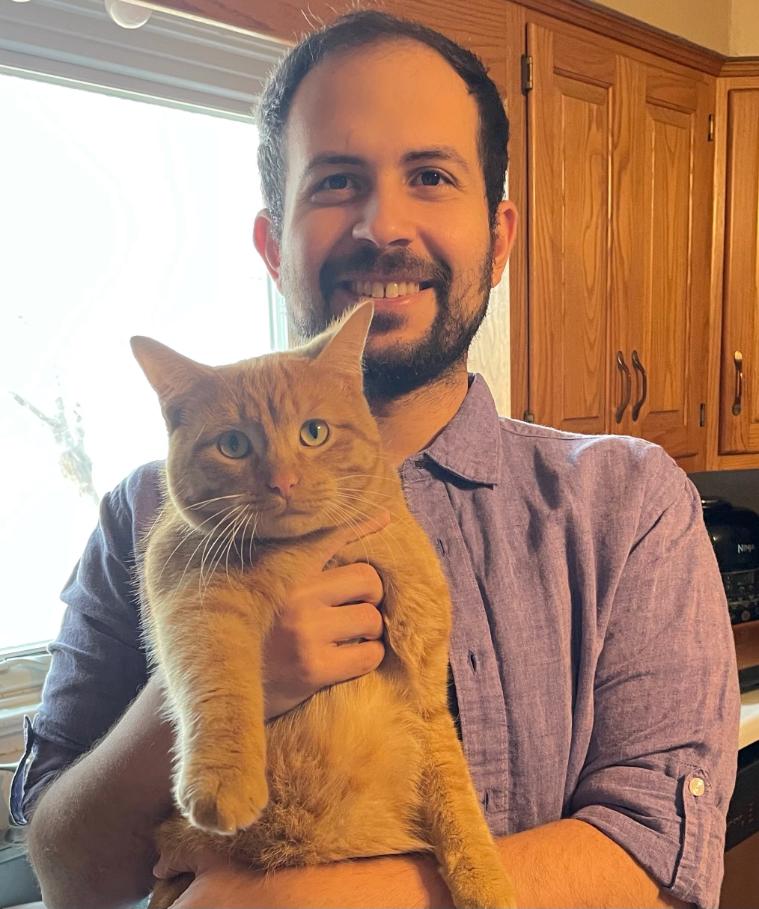 Dr. Pedro Soto-Elias
DVM
Dr. Pedro Soto-Elias was born and raised in Puerto Rico, where he majored in Biology with a minor in biomedicine. He went to Michigan State University, where he completed his doctorate in veterinary medicine and focused on diversity and enrichment programs for the college. Completed a small animal rotating internship at the University of Illinois. His interests include internal medicine and radiology. He moved to Missouri to be with his family. He has one son, one dog (Zip), and four cats (Eva, Fred, George and Percy). In his free time, he likes to spend quality time with his family watching movies, reading and going on adventures.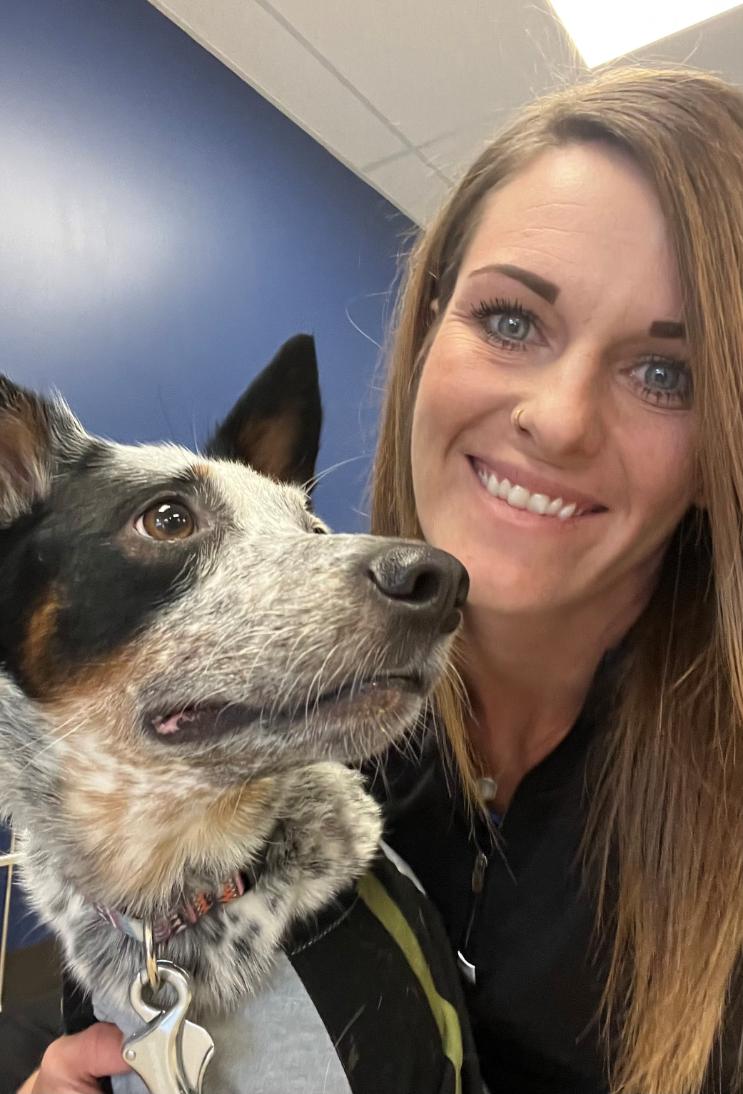 Kim
Lead Vet Tech Assistant
Kimberlee began her journey in nursing but soon realized her true passion was working with animals, so she chose to switch paths. She volunteered at the local shelter and was learning equestrian care at a young age. She started her career working for Great Plains SPCA in many roles, her favorite being the Foster and Rescue Manager. She has volunteered for many organizations, such as Pawportunities and the ASPCA. She has found that she enjoys dentistry and special need patients the most. In her free time, she enjoys being outdoors, volunteering, and spending time with her family of 6 and 7 beloved animals.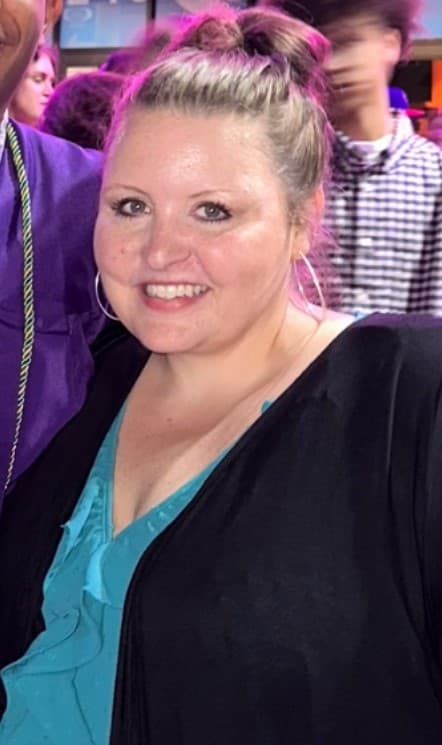 Jenni
Hospital Manager
Jenni joined Jackson County Animal Hospital in 2019 and has helped the clinic transition through many changes over the last several years. She is our one-stop shop for all complicated questions related to anything administrative or behind the scenes. She enjoys learning new things, spending her free time with her four children and family, and vacationing to tropical paradises whenever possible.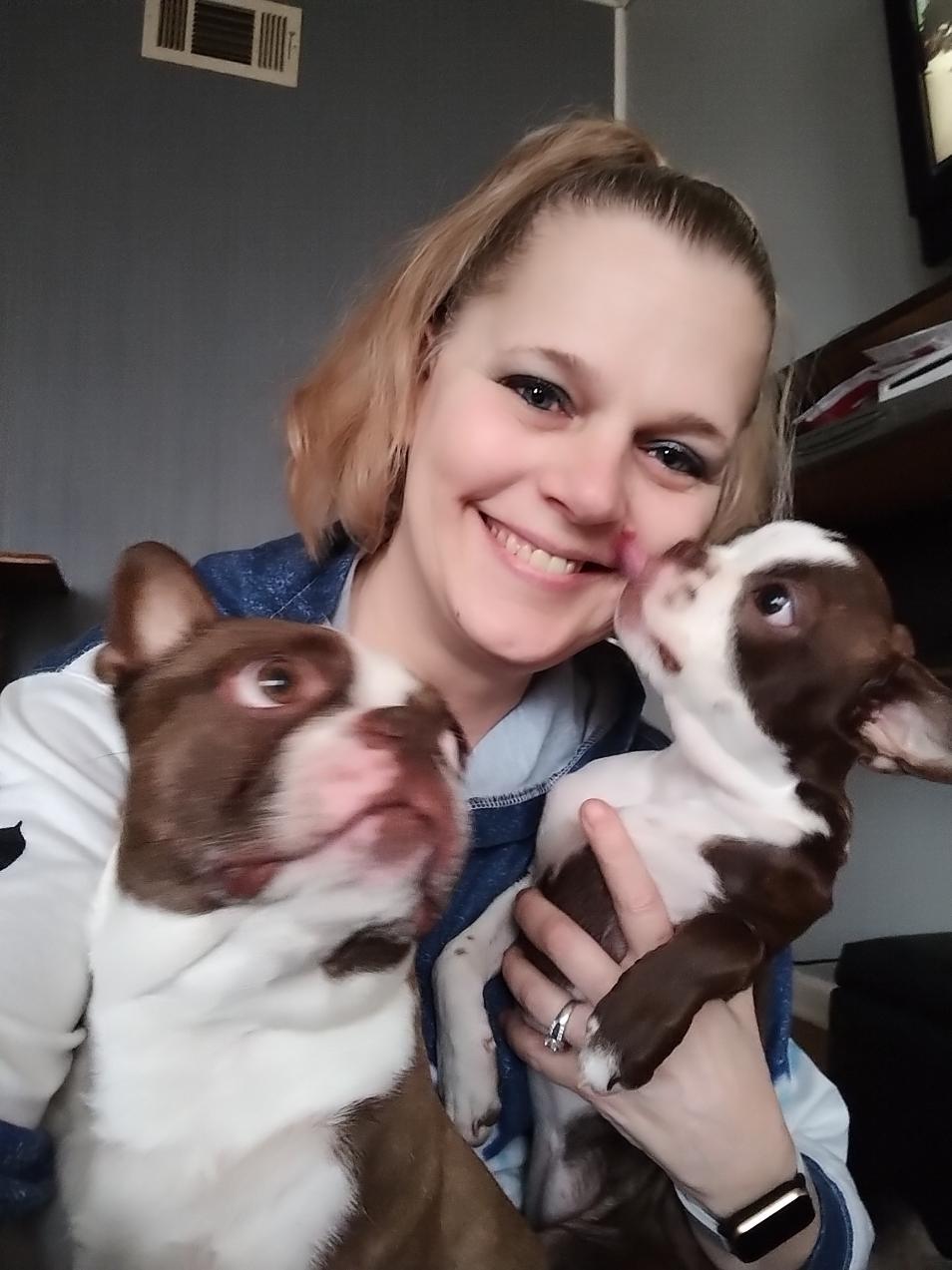 Jennifer
Receptionist
Jennifer joined Jackson County Animal Hospital in 2022. She is our receptionist and is there for all hands on deck. Her love of animals is obvious, as she puts her heart and soul into her work. She loves making clients and their fur babies feel right at home. She resides in Independence with her boyfriend and two Boston Terriers. (Taz, that's 5, and Pixie, that is three months old)